WELCOME

Welcome to the parish website of The Church of The Most Precious Blood' Sidmouth within the Roman Catholic Diocese of Plymouth. Our parish priest is Canon Paul Cummins and he lives in the presbytery.
Everyone is welcome here, no matter who you are or where you are on your faith journey. If you have lost touch with us for a while we would be delighted to see you again and listen to your story. As we enter this new year, may the God of hope fill our hearts and lives.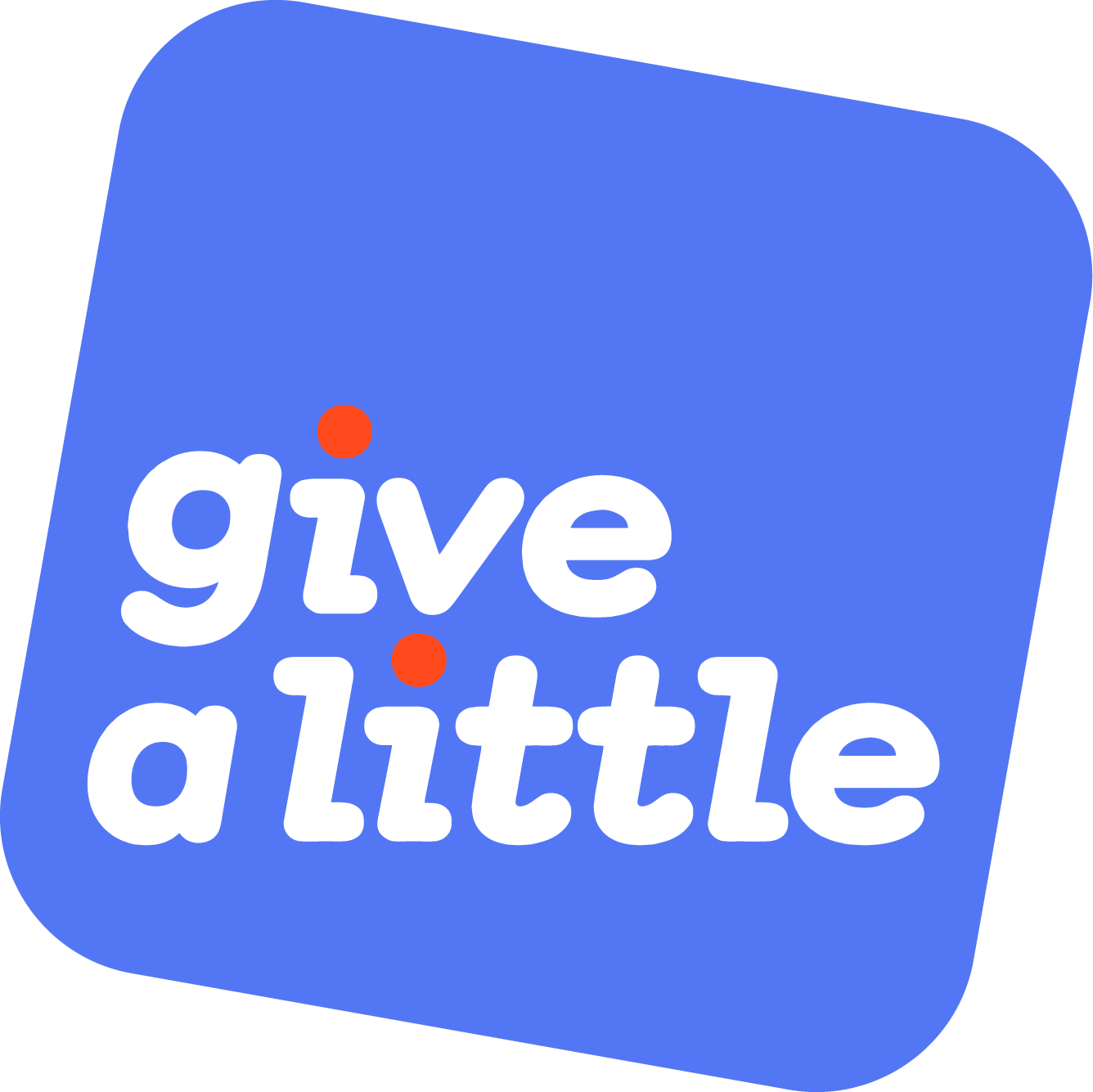 LATEST NEWS
<!

Lockdown update
Apologies but due to the temporary closure of the parish office, this website will not be updated during lockdown, and neither will the newsletter be uploaded to this site. If you wish to receive the newsletter by email, please just let us know and we'll add you to the mailing list. Many thanks for your understanding. Stay safe x

Online donations with Give A Little
We now have the facility for you to make your offering to the church online here on the website. Just click on the blue 'give a little' button at the top of this page to go to the secure and easy site. Thank you in advance for your support.

Coronavirus update
The church continues to be open for Mass, but your obligation to attend Mass remains suspended - there is no need for you to attend if you do not feel safe and comfortable doing so. We will continue to stream several of our Masses each week - Wednesdays and Sundays on Zoom (contact the parish office for log in details) and the others on our parish Facebook page.

Pastoral Message to the Diocese
Bishop Mark issued a pastoral message to the diocese on 15th November in light of the recent IISCA report. This can be found
here
and a contact information sheet
here
.

Pope Francis' prayer intention
Artificial Intelligence:
we pray that the progress of robotics and artificial intelligence may always serve humankind.

PPC meeting - January
The notes of the most recent PPC meeting are available
here
.

General Data Protection Regulations
If you have not already done so, please fill in
this form
and return it to the parish office. Many thanks for your help. The Plymouth Diocese privacy policy is available
here
. For more information please contact the Diocesan team at
dpm@prcdtr.org.uk